Posted On: January 27, 2023 by Optometric Architects in: Trade Shows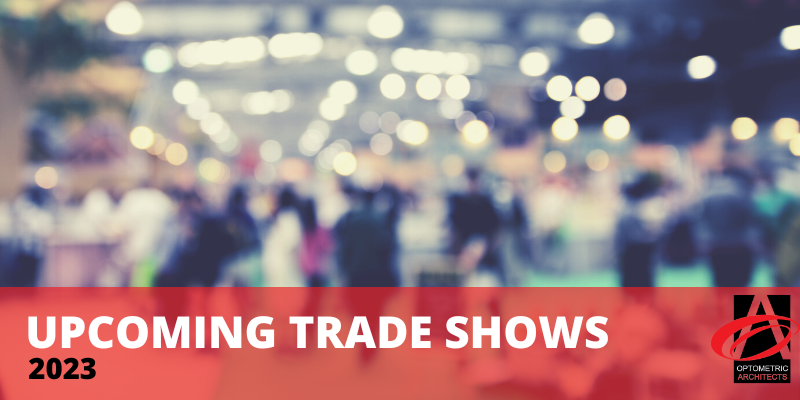 There is much more than meets the eye when it comes to optometry and ophthalmology architectural design. With over 35 years of combined experience, the team at Optometric Architects are well versed in combining visually appealing spaces with functional elements that benefit both the office and the clients.
As we start 2023, we are excited to share our knowledge and showcase our services at a variety of conferences across the US. Get to know more about the upcoming trade shows and where we will be located below.
Heart of America Eye Care Congress
HOAECC is a longtime supporter of the optometric profession by continually developing meetings that offer camaraderie, education and innovation. Join us February 10-12 in Kansas City, Missouri at the Sheraton Crown Center at booth 319.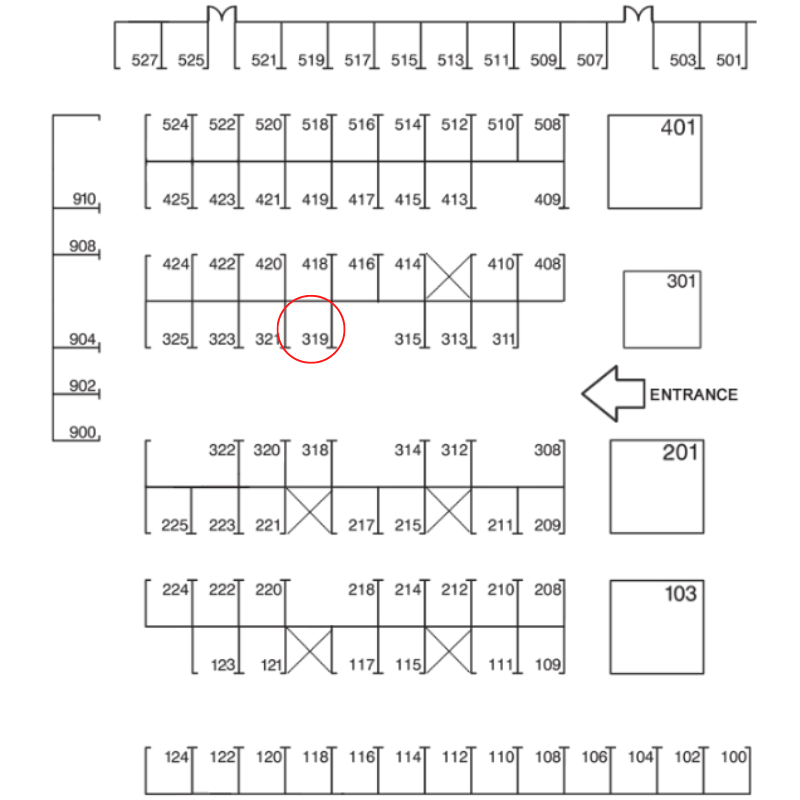 ­TOA Summit
Looking ahead to the future is a big part of the Texas Optometric Association's mission. By creating an opportunity for Texans in the optometric space to come together, they open the door for innovation. Join us February 16-19 in Austin, Texas at booth 305.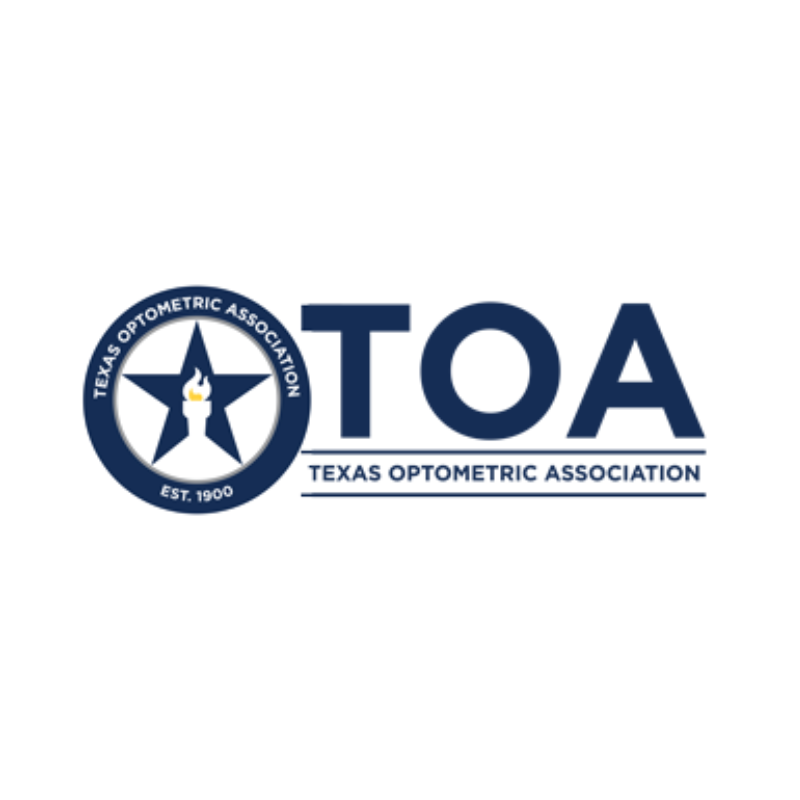 SECO
Sure to be a great event, SECO is celebrating 100 years of accomplishments in the eye care industry. Unmatched opportunities to build your network as well as your knowledge await you at this year's conference. Join us March 2-4 in Atlanta, Georgia at booth 749.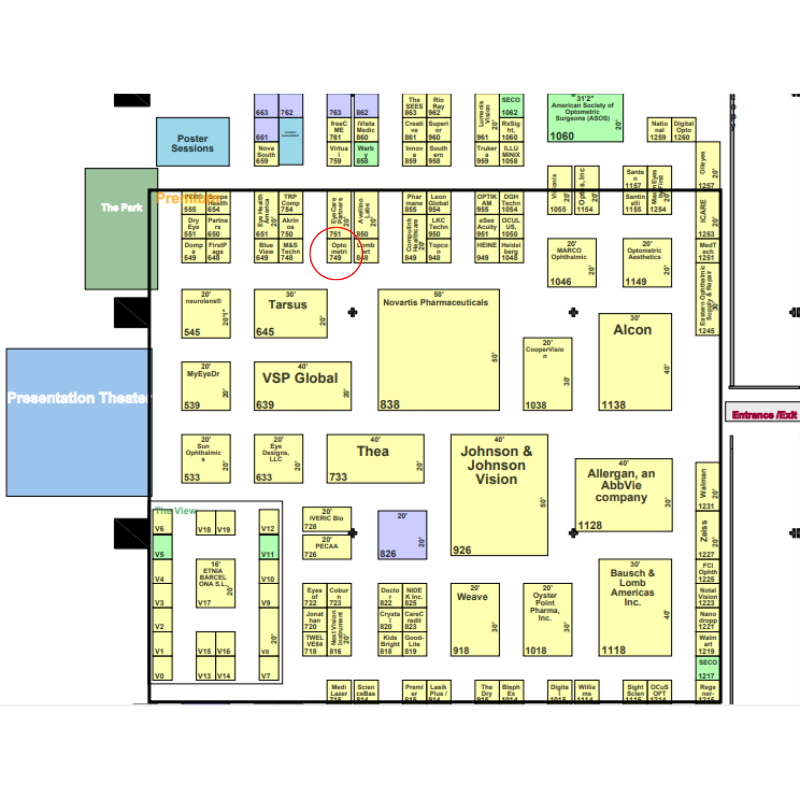 Vision Expo East
A truly complete event, Vision Expo East brings together eye care professionals, buyers, influencers and technology leaders all in one place. Look forward to events that allow eye care to meet education while fashion and innovation merge to look towards the future. Join us March 17-19 in New York, New York at booth P1027.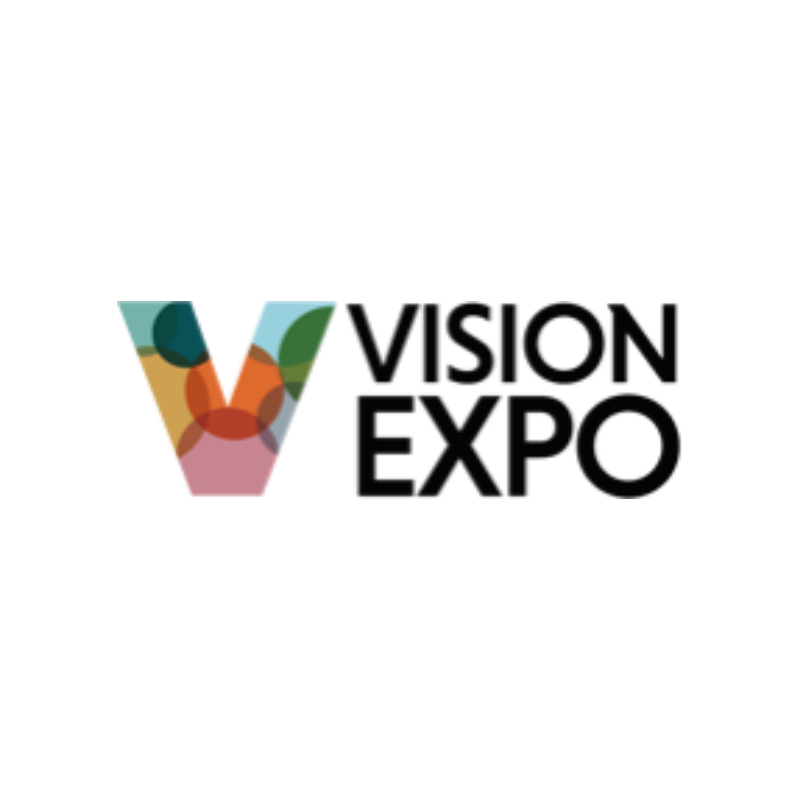 Iowa 2023 Annual Congress
Celebrating its 125th year, the Iowa 2023 Annual Congress has a great lineup. With a mission to improve the quality, availability and accessibility of eye and vision care in Iowa, we are honored to be a part of this event in our home state. Join us March 24-26 in Des Moines, Iowa.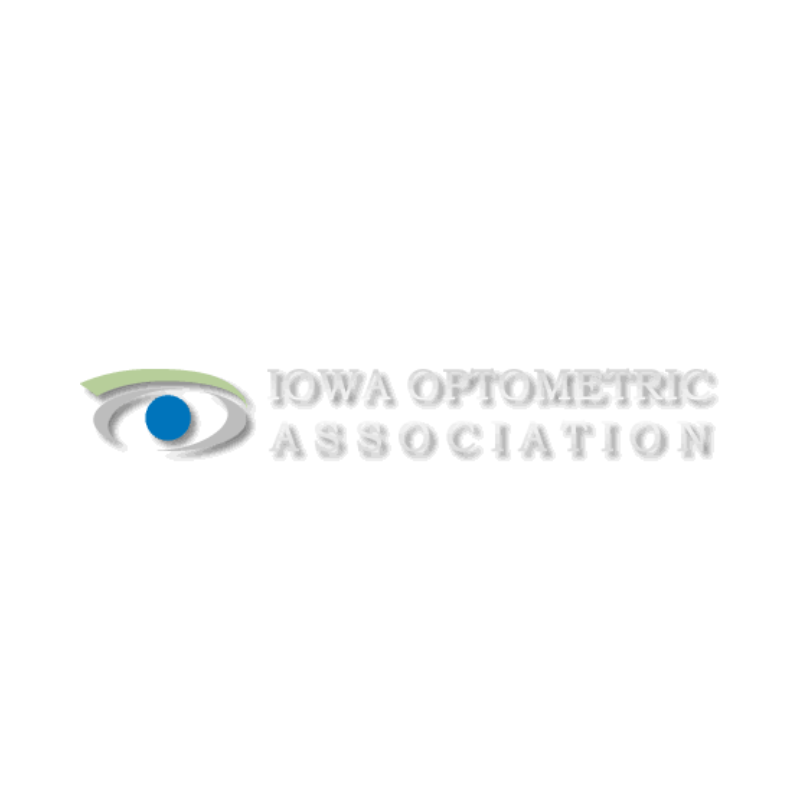 PECAA Annual Meeting
Building a collaborative community of like-minded, independent eye care professionals that are committed to growing their practices is central to PECAA's legacy. Take advantage of this annual meeting where members from across the nation come together for an unforgettable experience. Join us April 20-22 in Nashville, Tennessee.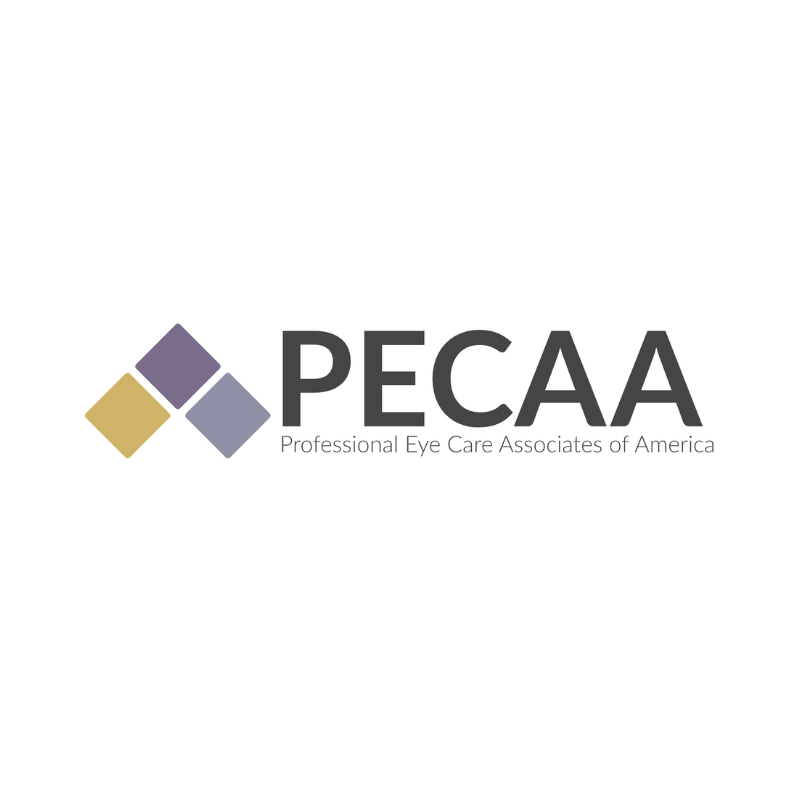 If you're looking to collaborate on your upcoming build or remodel, Optometric Architects has the innovative ideas you're looking for. Whether you want to connect at one of the upcoming trade shows or you're ready to start envisioning the future of your office with us now, reach out at 319-987-2101 or click here.