Our Approach to Optometry and Ophthalmology Office Design
When you work with Optometric Architects, you are receiving the benefit of more than 60 years of combined experience in the design and architecture fields.We are an industry leader in designing and creating workspaces for optometry and ophthalmology practices. Led by Robert J. Stensland, and our consultants, our team will design an office space for your staff and patients that will be visually appealing and functional to encourage optimal flow, while allowing you to showcase the services you offer in a professional way.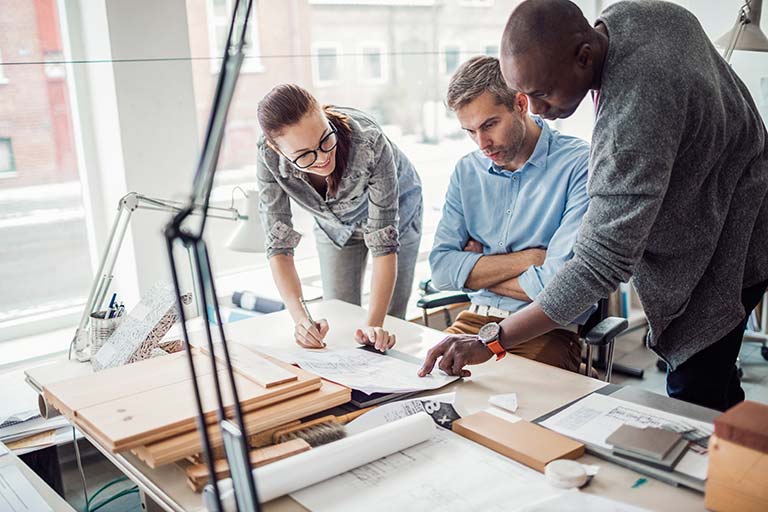 ---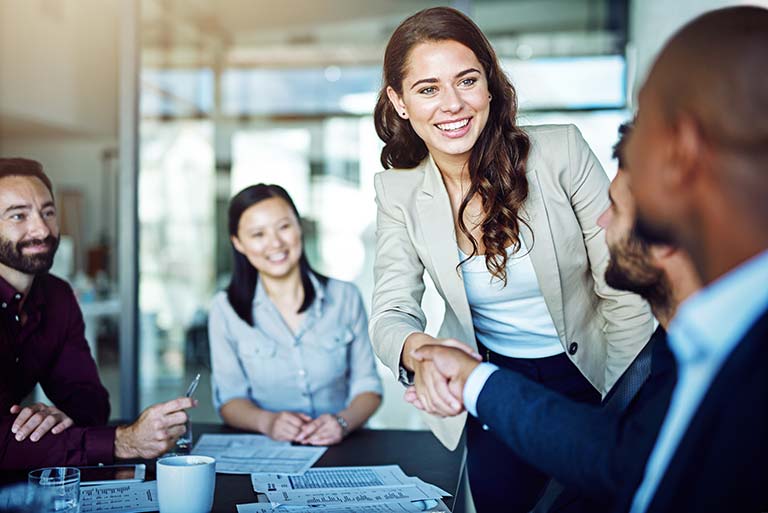 Meet Our Team
Learn more about our leadership team that provides you with a professional office design that provides functionality to both your employees and patients. Also, take an in depth look at Robert J. Stensland and how he will put his own experience to work while developing your new office design.